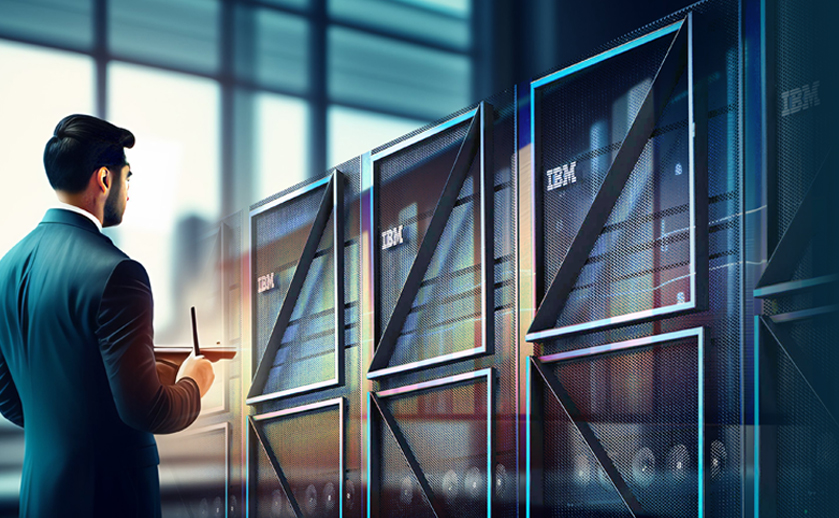 Aegis Logistics Limited
One of the leading Oil, Gas & Chemical Logistics companies in India enlisted Pentagon to deploy SAP ECC, with a potential expansion to Suite on HANA in the future.

The prevailing infrastructure was determined to be antiquated, lacking the advanced capabilities offered by subsequent iterations of processors. This technological limitation posed a significant challenge to achieving in attaining peak performance and operational efficacy.

The current system's inadequacies were resulting in bottlenecks and impeding operational efficiency, negatively impacting the company's financial performance.

The current systems were incongruent with the clients IT expansion plan roadmap and necessitated an urgent overhaul.
Pentagon recommended IBM Power9 scale-out server, for its data-sensitive capabilities, multi-layered security spanning infrastructural components, and enhanced encryption mechanisms for safeguarding data at rest and in transit.
Pentagon provided a plethora real-world use-cases and tangible practical scenarios, effectively exemplifying how the solution fulfilled intricate demands while showcasing the system's robust capabilities and its suitability for seamless implementation.
Pentagon replaced the existing infrastructure with IBM Power S922 enterprise server with AIX as the primary OS and Redhat as supplemental OS, Power VM as the virtualization technology, and used VHMC and IBM storage 5015 to provide the HA solution for SAP ECC.
As part of the implementation process, the recommended IBM services procedures were diligently followed during the integration of the existing SAP system with the newly installed IBM Power Server.
IBM Power S922 provided mission-critical operations end-to-end security, cloud-like agility, high-density virtualization, and distributed and edge computing operations, delivering a seamless and light-speed throughput I/O between multiple on premise and public cloud applications. The distinctive data management configuration also enabled high-capacity data storage, resulting in significant cost savings.
Moreover, the upgraded infrastructure showcased an augmented capacity to handle a larger user base. The resilient architecture and advanced performance features of the S922, coupled with the optimized utilization of Power VM and IBM storage enhancements, empowered the system to seamlessly scale and accommodate a significantly higher number of concurrent users, all while maintaining exceptional performance levels.

HQ - Mumbai
501, Pramukh Plaza, Cardinal Gracious Marg,
Chakala, Andheri (E), Mumbai - 400 099.
ISO 9001 : 2015 
ISO 27001: 2013