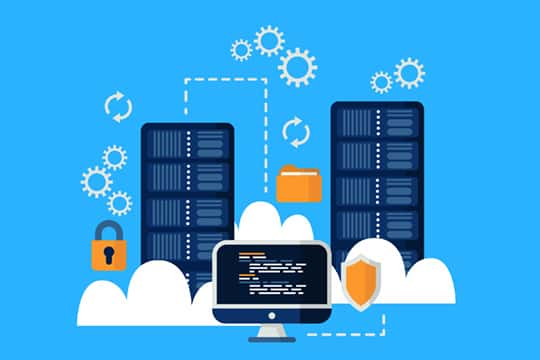 Enabling cognitive workload with a speedy and scalable server
About Client
With 35 years in the industry, the organization is a leading brand in the world of diamond jewelry, cutting and designing. The company is constantly at the forefront of innovation in products, techniques, particularly excelling in fine pave work with strong sourcing channels for small sizes of stones, as well as extensive use of various larger gemstones.
Challenge: Slow and ineffective processing of SAP HANA applications
Solution Proposed: IBM Power Servers
Results: 4 TB RAM achieved, Production and non-production applications on same server
The Business Challenge and Need
Client has a diverse array of applications to simplify the interactions with various stakeholders involeved.solutions they offer to their customers. The organization updated their IBM ESS solution to SAP HANA for better monitoring and control system. But, it is more significant to have the right kind of servers that enables their customers to access the information they need on a continuous basis. Otherwise, their solutions cannot be optimally utilized.
Hence, the client needed to back their solution with a server system that is speedy and quick enough to process and access the required data.
Proposed Solution by Pentagon System & Services

Taking into consideration a wide range of complex applications offered by the client, Pentagon System & Services recognized that they need to offer a server solution that is fast and supports SAP HANA. Enhanced performance and increased availability of information and resources were also needed.
Hence, we proposed IBM's Power System S922 Servers that would support and scale up the performance of the data-intensive SAP HANA applications of the client.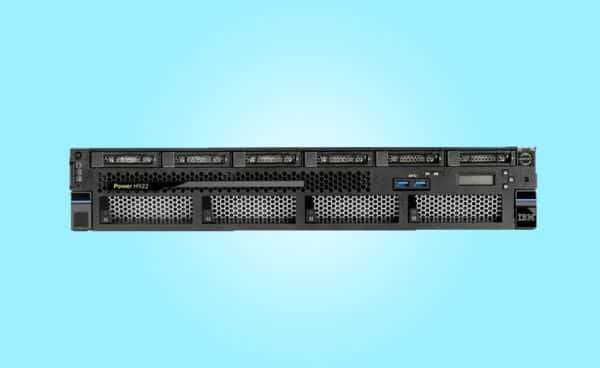 Why Pentagon System & Services chose IBM Power System S922
IBM POWER System S922 delivers twice the throughput of Intel-based offerings and superior economics for scale-out deployments. It would be an ideal foundation for cloud infrastructure to help propel cloud and cognitive strategy of SAP HANA.
The Transformation Achieved with IBM Power System S922

Achieved superior price/performance
We were able to optimize SAP HANA applications with room to scale in AIX, IBM i and Linux. Innovations in the memory subsystem and Industry Standard Memory DIMMs enabled to maximize price/performance.

Connected to cognitive capabilities
We could extend IBM i, making it a truly integrated operating system by connecting to the cognitive capabilities of the IBM Cloud using secure APIs.

Quick deployment and optimization of workloads
A virtualization-oriented performance monitor and performance statistics helped to understand workload characteristics and prepare for capacity planning.

Increased availability and security
We could increase the availability with integrated workload mobility, rapid capacity expansion and outstanding disaster recovery capabilities.
Saved Hosting Costs
Production and nonproduction instances on the same server

HQ - Mumbai
501, Pramukh Plaza, Cardinal Gracious Marg,
Chakala, Andheri (E), Mumbai - 400 099.
ISO 9001 : 2015 
ISO 27001: 2013