We Enable You to Achieve Optimal Cloud Solution with Our Multi-Cloud Strategy!
Multi cloud architectures utilize different public, private and hybrid cloud services and is a clever investment strategy for all levels of organizations. With the strategic mapping of your cloud management tasks with single or amongst multiple cloud service providers, we help you in adopting multi cloud environments that can achieve greater efficiencies in a cost-effective way.
Our Multi Cloud Services Ensure –

Greater options availability and resiliency

Vendor Management and Lock-In period management

Added robust and comprehensive security


Managed services across cloud platforms

Reduction in IT expenditure

Cost performance optimization with multiple choices
Our partnership with world-leading technologies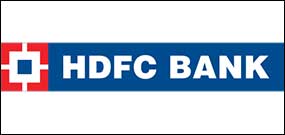 HDFC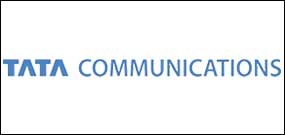 TATA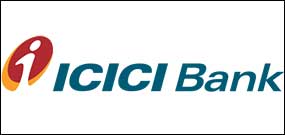 ICICI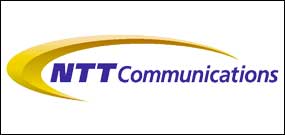 NTT
Vodafone
Relience
Why Should You Choose Us
PSSPL offers holistic multi cloud  platforms and services such as consulting and management, 24/7 monitoring,
maintenance, and support to your organization. We serve your organization as a single entity to contact and hold the responsibility for your complete cloud infrastructure.
Cloud Consultation Service
We enable you to select the best in class cloud technologies and map out a cloud strategy for your business.
Our cloud strategy ensures –
Increased time to market

Improved efficiency

Optimized cloud investment
Cloud Migration Service
Our agile cloud migration service gives every business a customized plan that is as unique as their needs.
Our cloud migration strategy ensures –
Scalability as required

Efficient integration of systems

Better storage facility.

Robust and quick disaster recovery
Cloud Optimization Service
We meticulously connect with your existing cloud infrastructure to integrate it with your business processes to come up with the best cloud solution.
Our cloud optimization ensures –
Consolidated cloud infrastructure

Standard processes across the network.

Periodic consultation and review.

Optimal management of consumption and spend
Cloud Digital Service
Provide your users with an access to raw computing resources such processing power, data storage capacity, and networking on the cloud.
Our digital service ensures –
Flexibility in the business process

Security to the users and applications

Better collaboration using cloud infrastructure
Cloud Managed Service
Automate and enhance your business operations with our Managed cloud services by outsourcing your routine IT management for cloud-based services and technical support.
Our managed service ensures –
Management of complex hybrid multi cloud environment

Automation and optimization of business processes

24/7 support to the users
Cloud Security Service
Streamline compliance, governance & security monitoring for your cloud infrastructure with the best in market technologies.
Our security services ensure –
Comprehensive monitoring of business processes

Continuous support to your business

Effective disaster recovery and backup

HQ - Mumbai
501, Pramukh Plaza, Cardinal Gracious Marg,
Chakala, Andheri (E), Mumbai - 400 099.
ISO 9001 : 2015 
ISO 27001: 2013