Respond faster to business demands with IBM Power servers
Respond faster to business demands, protect your data from core to cloud, and streamline insights and automation. Modernize your applications and infrastructure with a frictionless hybrid cloud experience. IBM Power servers provide the agility, reliability and sustainability your organization requires. IBM® Power® is a family of servers that are based on IBM Power processors and are capable of running IBM AIX®, IBM i and Linux®.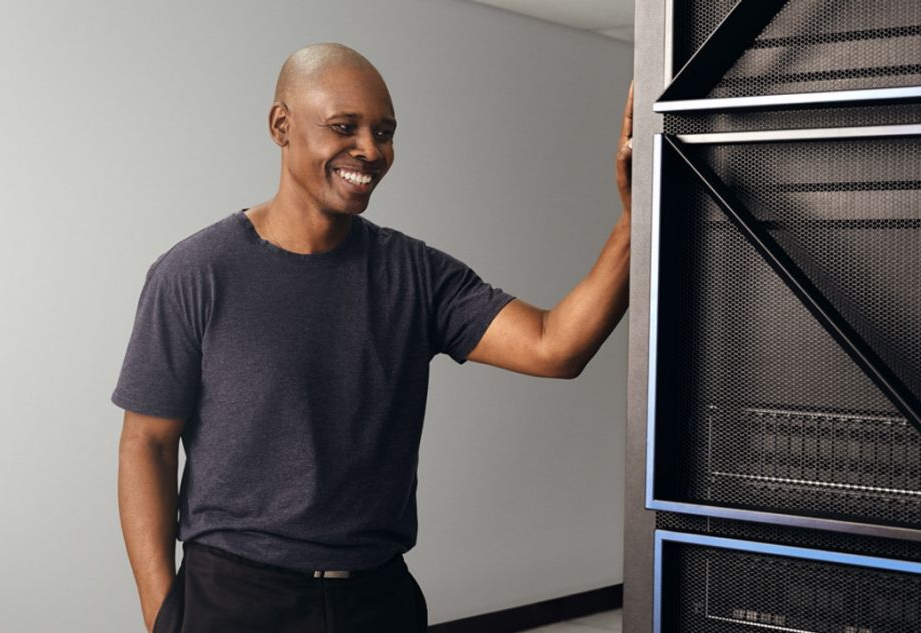 IBM Power is known for its scalability and performance with the most demanding workloads. It provides superior virtualization and management features for flexibility, and security with better isolation and integrated stack. With a leading reliability rating for 14 years running, it all adds up to a distinct TCO advantage for your business. IBM understands that applications and business processes have differing demands and that one size doesn't fit all. IBM offers a full range of Power servers, each of which delivers leadership reliability, security, performance and scalability in its class.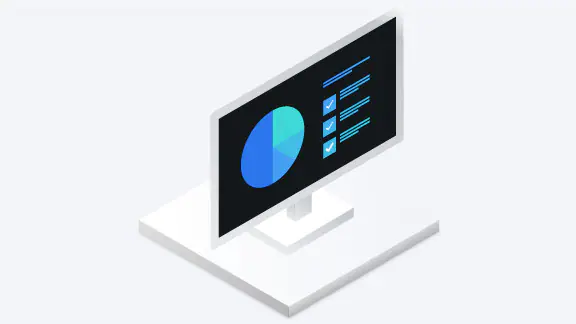 Reliable – 99.999%
ITIC survey of 1,500 corporations across 28 vertical markets gives IBM Power a 99.999% or greater availability rating.*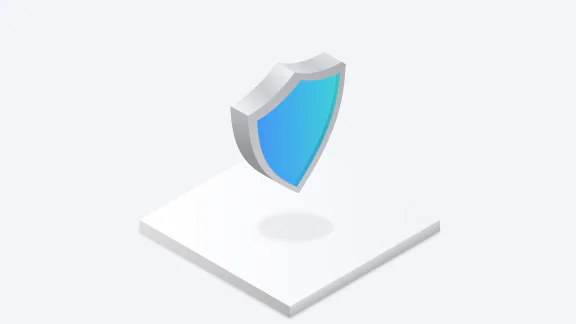 Secure – 3.3 minutes
Survey says IBM Power experiences 3.3 minutes or less of unplanned outage due to security issues.*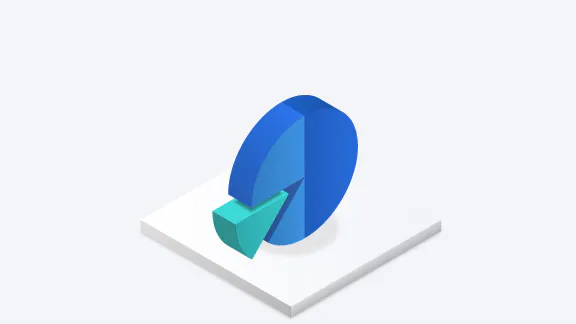 Sustainable – 20%
Mondi sees a 20% increase in end-user application performance for SAP S/4HANA, boosting operational efficiency to meet their climate objectives.*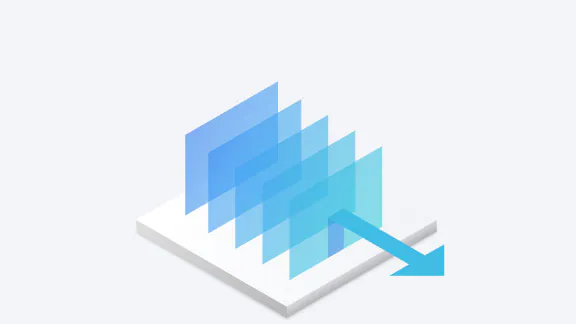 AI ready – 5X faster
Streamline insight and automation with 5X faster AI inferencing per socket versus Power E980.*
Explore IBM Power servers
The new generation of IBM Power servers supports enhanced hybrid cloud capabilities for differentiated performance, security, serviceability and operating costs. That's why enterprises choose to run their core operations and analytical applications on IBM Power. IBM Power10 servers are designed to improve performance and security with the same class-leading reliability – whether responding faster to business demands or driving innovation. They're designed to deliver flexible IT without sacrificing performance.
The IBM Power S1014 is a 1-socket, 4U Power10-based server designed for business-critical workloads on AIX®, IBM i or Linux®.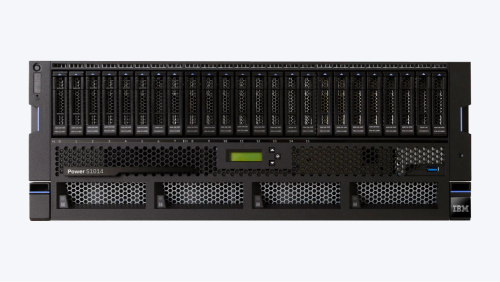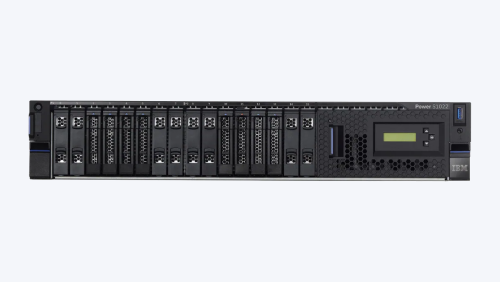 The IBM Power S1022 is a 2-socket, 2U server, with more than double the cores compared to Power9-based servers, workloads can be consolidated on fewer servers, reducing software licensing, electrical, and cooling costs.
The IBM Power S1024 is a 2-socket, 4U Power10-based server with pay for only what you need and share resources across systems. Data is secure from end-to-end with memory encryption on the processor and downtime is minimized with industry-leading reliability and availability.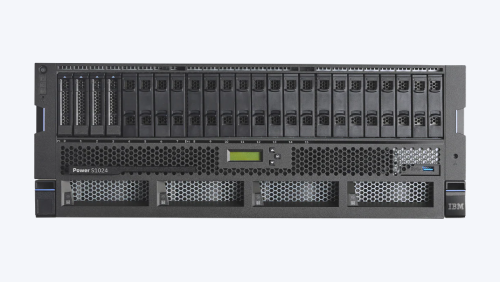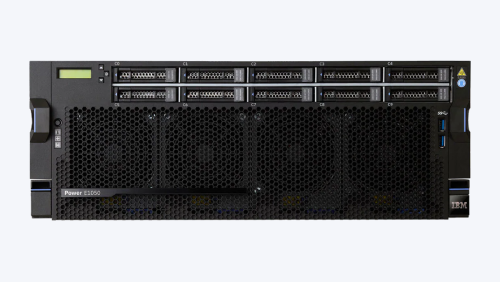 High performance four-socket rack server optimized for data intensive applications and hybrid cloud deployments.
Engineered for agility, the IBM Power E1080 is designed to securely and efficiently scale core operational workloads and AI applications across hybrid cloud.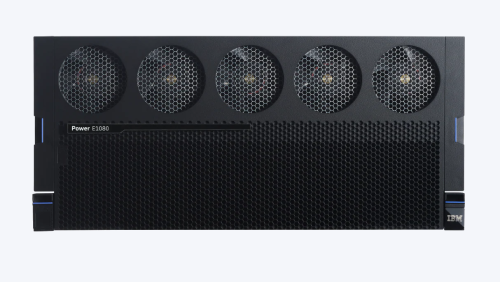 Let us help you create business agility with a flexible and secure hybrid cloud infrastructure.
Reach out to us today to explore the potential of IBM Power servers for your business.

HQ - Mumbai
501, Pramukh Plaza, Cardinal Gracious Marg,
Chakala, Andheri (E), Mumbai - 400 099.
ISO 9001 : 2015 
ISO 27001: 2013