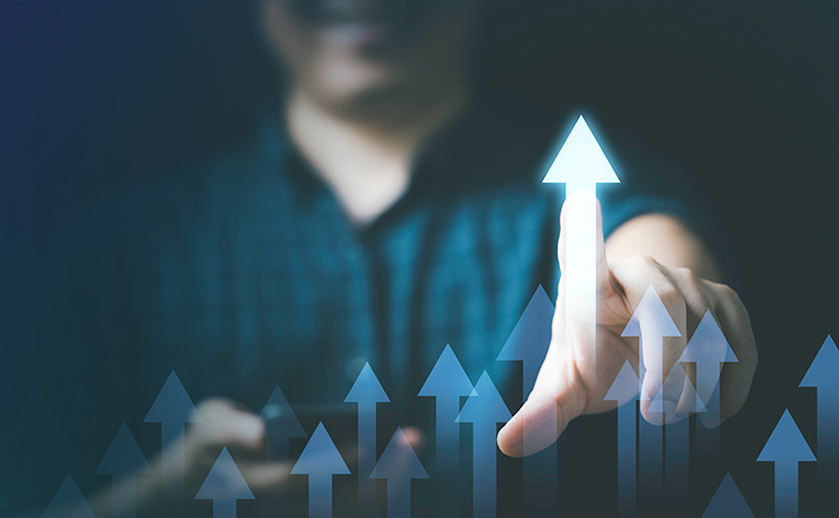 SVC Cooperative Bank Limited
One of the leading co-operative banking institutions in India contracted Pentagon to deploy IBM Power Systems to revamp their core BFSI infrastructure while adhering to the strict security, and data compliances of the Central Banking Agency.

The current infrastructure was outdated and inflexible with subpar performance.

The growth trajectory of structured and unstructured data sets was exhibiting a substantial acceleration.

High data latency was a growing problem for the organization, leading to concerns about deficits in business continuity due to delays in data retrieval.
Pentagon offered IBM Power9 scale out server as a feasible solution for its strong reliability, availability, serviceability and its usability for cloud deployments because of its built-in virtualization, flexible capacity, and high usage.
 Pentagon provided a plethora of real-world BFSI-related use cases and the IBM technical service portfolio, effectively illustrating how the solution adeptly fulfilled intricate demands to demonstrate the system's robust capabilities and its suitability for implementation.
Pentagon replaced the Intel infrastructure with IBM Power 9 E950, Power 922 and IBM flash storage 7200 with IBM GPFS and tape encryption software for data resilience. It used
AIX as OS, Power VM as the virtualization technology, along with IBM spectrum scale, IBM 7200 storage, IBM tape library and IBM SKLM software.
As part of the implementation process, the recommended IBM services procedures were diligently followed during the integration of the existing SAP system with the newly installed IBM Power Server.
IBM Power S922 played a crucial role in enhancing business operations. With its impressive specifications, including up to 48 processor cores and 16 TB of memory, the scale-up server provided a significant boost to the company's computing power. Its high-memory capacity also allowed for larger and more complex workloads to be processed efficiently. The newly installed server significantly improved server response time, leading to accelerated processes and higher operational productivity
 Moreover, the upgraded infrastructure showcased an augmented capacity to handle a larger user base. The resilient architecture and advanced performance features of the S922, coupled with the optimized utilization of Power VM and IBM storage enhancements, empowered the system to seamlessly scale and accommodate a significantly higher number of concurrent users, all while maintaining exceptional performance levels.

HQ - Mumbai
501, Pramukh Plaza, Cardinal Gracious Marg,
Chakala, Andheri (E), Mumbai - 400 099.
ISO 9001 : 2015 
ISO 27001: 2013