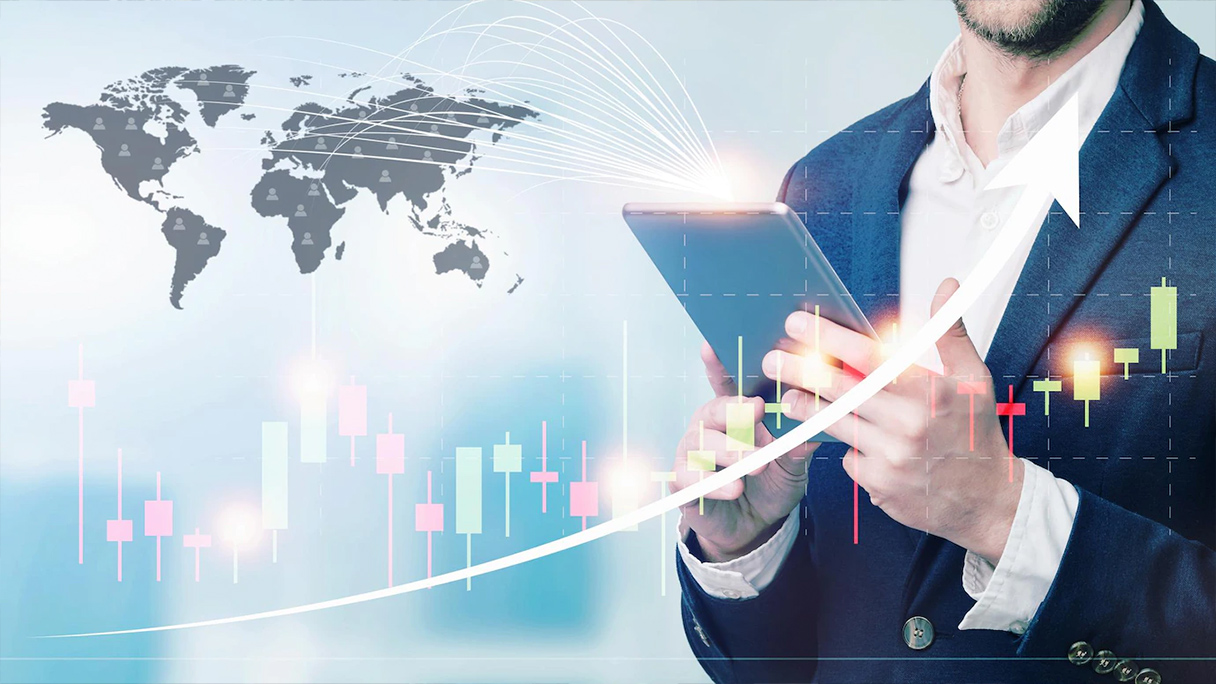 About

 the client

Founded in 1906, the SVC Cooperative bank has been offering banking & financial solutions in India for almost a centennial. A leading co-operative bank that furnishes premium & comprehensive banking experience, they plan to deliver operational excellence through unprecedented commitment, quality & innovation.  

The foundational values of the bank are built on trust and fairness. They prefer a simple solution rather than a complicated structure. With services like digital banking, corporate banking & international banking, SVC co-operative bank offers banking solutions across all verticals. They also have a permit to sell core banking software services to small banks, which signifies the dependability & potential of SVC Cooperative bank. 
Reliable technology forms the foundation of banking services & being an industry veteran the patrons at SVC Bank already knew the importance of upgrading to a new IT infrastructure. A secure, seamless IT infrastructure ensures a threat-free and smooth banking experience both for the user and the bank. Switching to a new IT infrastructure can be a challenging task. 
 
But, with proper direction, the process can be made seamless. This is where Pentagon comes into play. Pentagon proposed a solution by reviewing the constraints in the previous structure, understanding the client's needs & projecting the future requirements. It involved the integration of the IBM Power 9 RISC server that offers better workload management and cloud-enabled workloads for the most data-intensive task.   
Client requirements & challenges faced by the client:

SVC Cooperative Bank wanted to revamp the existing core banking infrastructure. With an increase in data processing requirements & security risks, they wanted a high-tech, latest platform that gives a 360-degree solution to the current issue.

One of the major issues faced by the client with the existing IT infrastructure was performance issues that hindered growth and scalability.

After considering the nature of the business, possible threats & drawbacks of the existing IT Infrastructure, Pentagon offered a customised solution. The proposed solution allowed the client to manage workloads efficiently, get cloud compatibility, scale up with ease & get a better return on investment.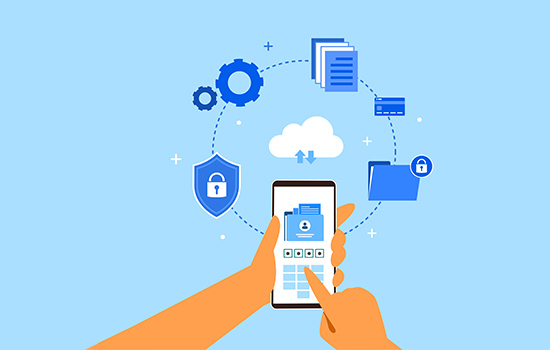 Infrastructural Restructuring Suggestions:
Pentagon got a better understanding about the client's needs after consulting their IT & Accounting teams. Factors such as estimated time, compatibility & scalability were taken into consideration. Based on this data Pentagon suggested some IT Infrastructural changes; they were as follows: 

The current IT infrastructure had a lot of performance issues due to added features in the application. Pentagon recommended the IBM Power 9 RISC server. The recommended server is integrated with machine learning, Artificial Intelligence, and guaranteed uptime of 99.999%   


Security threats are one of the main concerns of financial institutions & after understanding the concerns of the client, Pentagon recommended IBM Security which houses a portfolio of the world's most advanced enterprise security products and services. The IBM Security Products protect against advanced threats and secure the entire IT infrastructure.  


Additional recommendations included a technical migration service for a seamless, hassle-free switch from the old to the new infrastructure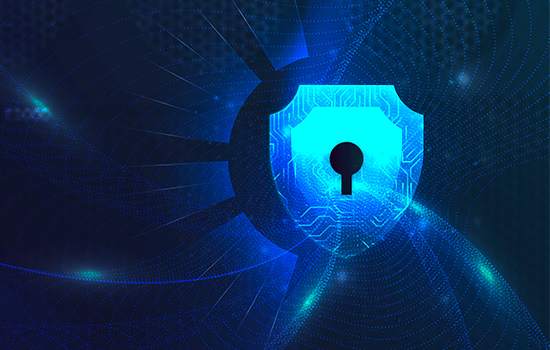 Solution Proposed by Pentagon- IBM Power System and Storage
+
IBM Security products

A thorough discussion with the customer regarding upgrading to the latest IT infrastructure was carried out by providing various BFSI customer references. Doing so made the client better understand the potential of the IBM lab service portfolio & helped in proving that solution is robust and agile in every sense.  

The current IT infrastructure was replaced by IBM Power 9 RISC server. A reduced instruction set computing (RISC) strip is efficient, fast & provides high-performance computing as per the client's requirements. The Power9 chip efficiently manages data-intensive workloads, encrypts data 2x faster & has a scalable platform  

IBM Security suite provides AI Cybersecurity solutions, Data Security Solutions, Cloud Security Solutions, and Endpoint Management. The suite also allows faster data and performance recovery in case of a security breach, making it an ideal choice for banking and finance clients. Due to these facets, Pentagon recommended IBM Security Products to the client.  

IBM Flash Systems is a cyber-resilient data storage option & it has gathered excellent customer ratings worldwide. This high-performing hardware reduces admin efforts by 60%, reduces storage cost efficiency by 43% & has an uptime of 99.999%. Moreover, banking can be secure and seamless with a high-performing computing capacity. Based on all the mentioned elements, Pentagon recommended the IBM Flash system.  

Banks need an IT infrastructure that can process & execute tasks within seconds. When workloads are combined, a General Parallel File System is the best choice for GPU workloads. They contain millions of files – with high throughput and ultra-low latency, allowing them to deliver seamless performance. Pentagon recommended IBM Parallel File System since all these features align perfectly with the client's expectations. 

The new IT infrastructure was set up with an IBM Power E950 enterprise server with AIX as OS, Power VM as a Virtual engine paired with IBM high-end storage system, and IBM tape library. IBM Security Key Manager for data protection & IBM GPFS for seamless data flow, anywhere at any time.

The total cost of ownership of IBM solutions is less than the old infrastructure. The offered solution is also rapid & endures massive workloads with ease, allowing the client to get a better ROI. The IT infrastructure solution offered by Pentagon improved the response/transaction time of business applications dramatically compared to the old infrastructure.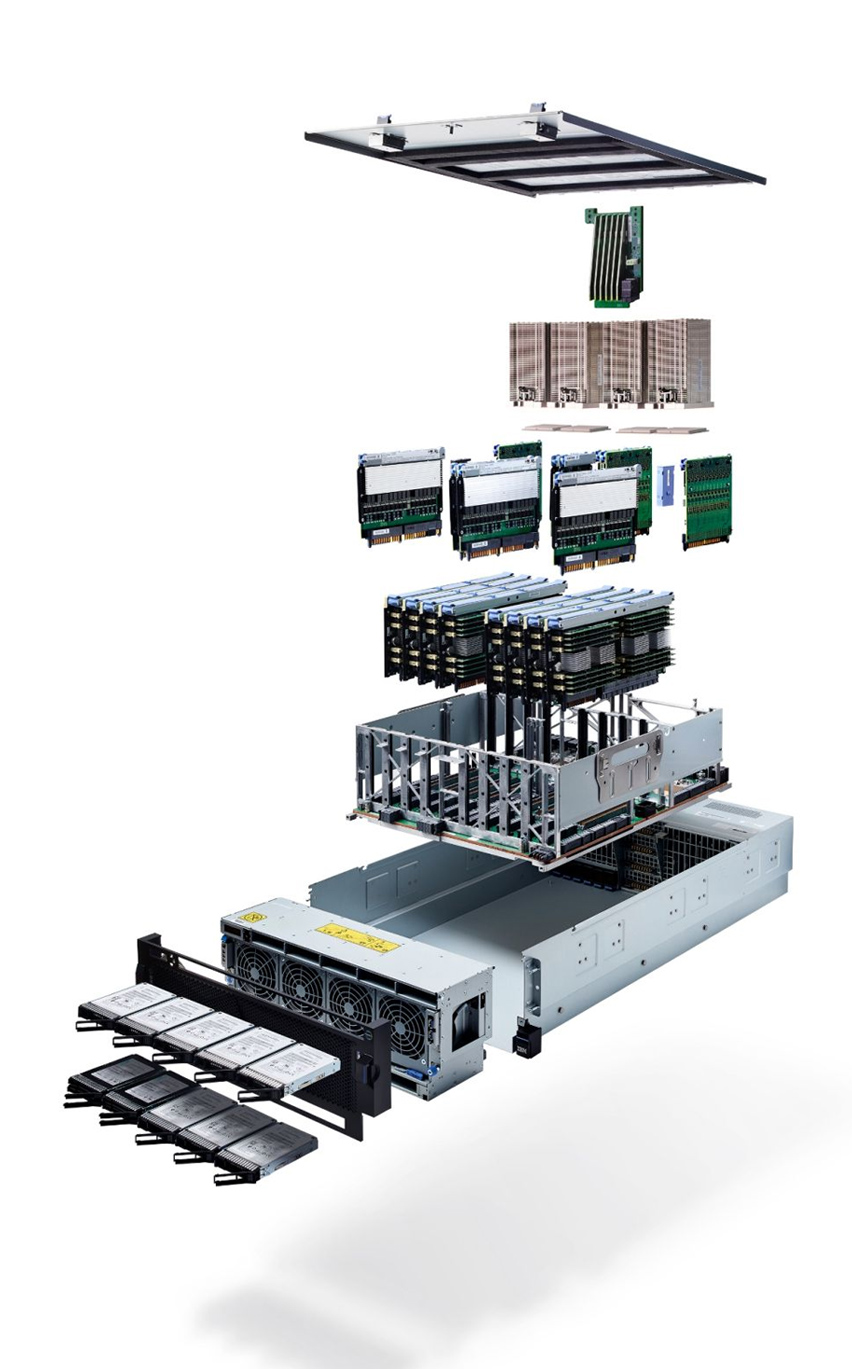 Business challenges and needs:
SVC Cooperative bank is a renowned name in the banking sector & they have been providing their services for over 100 years. Due to the massive influx in data that needs constant processing & protection, the traditional methods require the amalgamation with new technology. The issues with the current IT infrastructure included performance & scalability, which were proving to be a hurdle for growth.  
But with Pentagon's customised approach, SVC Cooperative bank seamlessly transformed its IT infrastructure into a more promising, secure & high-performing one.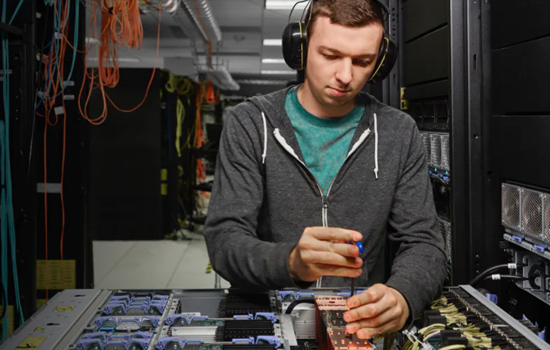 Services offering Summary:

IBM Services Used
IBM Power 9 RISC, Technical Migration Services, IBM security, IBM Flash System, IBM Parallel File System (GPFS


Number of people involved

About Pentagon System and Services Pvt Ltd 



Over the last 25+ years, Pentagon has been a leading solution provider & extensively operates across India & Singapore. We provide innovative IT solutions, IT infrastructure management services, server & storage virtualization technologies, facility management services, and AMCs. Established more than two decades ago, we cater to over 1200+ Enterprises and SMEs with highly experienced teams for sales, consultants, and a vast pool of skilled engineers supporting their mission-critical environments, which cover multi-vendor, multi-platform infrastructure.    
Primarily in the western region of India, Pentagon is consistently a strong partner & is simultaneously boosting its services across the nation. Pentagon has a dedicated Cloud Business Unit, skilled across multiple vendors and Multi-Cloud Practice with over 10+ Years of experience and 350+ customers on just Cloud services & certified Resources/Experts for Managed Services.  

HQ - Mumbai
501, Pramukh Plaza, Cardinal Gracious Marg,
Chakala, Andheri (E), Mumbai - 400 099.
ISO 9001 : 2015 
ISO 27001: 2013