PSSPL Storage practice on AWS
AWS provides several storage options depending upon the business and as per the industry requirements. PSSPL have a good set of industry-wide best practices associated with their implementation for helping customers to get the best-in-class security.
We have 7+ years' experience in Cloud industry, we do support our client for setting up data backup on Cloud with highly secure & cost optimization ways. Also, help customers for setting up DR solutions for their workloads. PSSPL Team can help you leverage the power of the AWS storage portfolio for production and archive storage tiers, backup, and data protection. Our experience will help you accelerate AWS transformation driven by proven hybrid and public cloud storage solutions. PSSPL Team assist in selecting and implementing the most appropriate storage solutions for your valuable and sensitive data while ensuring security, compliance, data sovereignty, and role-based access control across private and public cloud deployments.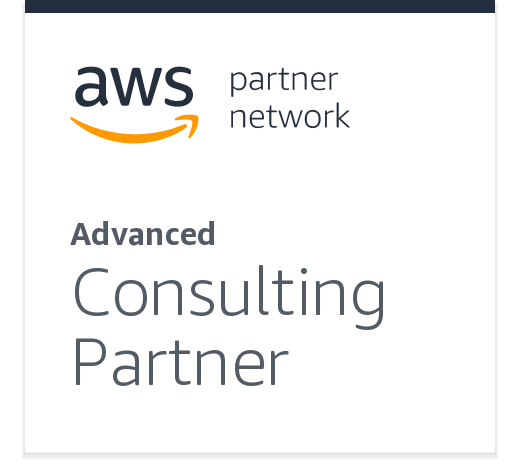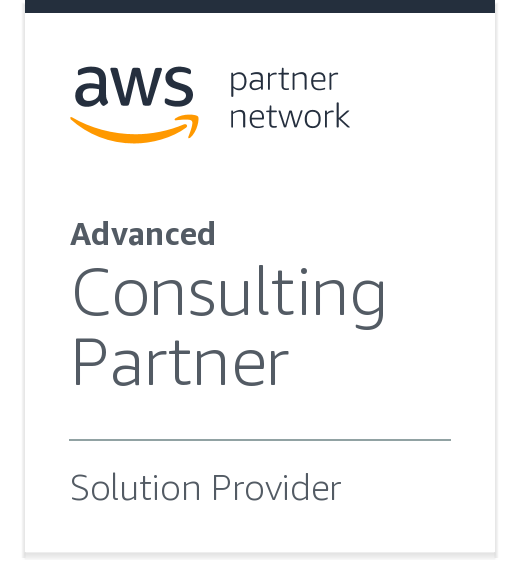 PSSPL Oracle practice on AWS
Your agile business needs a dynamic and robust environment to operate and grow. As the trend of cloud adaption is witnessing faster than ever before, it's the right time when you also decide on your infrastructure and managed service partner in the journey. When you setup an infrastructure to run your applications to support your business operations and customer experience, you also depend on a robust data base as well.
PSSPL is an advance tier solution provider with Amazon web Services and Gold level partner with Oracle. With an experience of more than 25 years and multi cloud practice, we support customers to run their IT operations and business growth. We have expertise on Oracle database and applications and help customers to migrate their oracle workloads to AWS cloud and manage it.
Cloud Advisory Service
Cloud or not?
A question that has been keeping most of the enterprises at a position whether to embrace the phenomenal shift of technology. However today most of them have started exploring and trying to understand without being hesitant.
To succeed in this competitive world, organizations are now more keen on sticking to their core competencies. However, selecting a right cloud partner has become a bigger question than "Cloud or Not?" and the questions are never ending.
How safe is my data on cloud?
Who owns the data?
Which provider best suits my needs?
Which application should I move to cloud?
Can I optimize my infrastructure cost?
Our consulting and advisory services with deep insight and analysis will help you in a successful transition to cloud.
We have successfully created a road map for a smooth cloud journey of our customers by:-
Building best practices
Predictable costs
Automation and Optimization
Working on ROI with alignment of cloud strategy and business strategy
Cloud Managed Service
Managing your infrastructure
Managing infrastructure comes with big tricky operational challenges. We will help you to complement your cloud strategy by leveraging our human expertise along with tools and automation. You get a peace of mind focusing on your own business.
Cloud Hosting
Cloud Hosting
Organizations are fast transitioning from traditional IT architecture to an agile and responsive model which with a mix of public and private cloud infrastructure.
IT teams are looking for a model to maximize the return and a better TCO with freedom to scale and migrate across platform.
This is where Pentagon can be your consulting partner in your cloud transition.
Our offerings :
Public Cloud
Virtual Public Cloud
Enterprise private Cloud
Hybrid Cloud
Storage and Backup
Cloud Solutions
Solutions
We work on solutions to meet your business needs. Be it a business continuity plan or application hosting our team with vast experienced technology and delivery will work along with you for a solution of enterprise standard.
Our offerings :
Business Continuity
Enterprise Security Solutions
ERP Hosting
Hybrid Cloud
Backup, Storage and Archive
Cloud Integration
Cloud integration
Organizations realize that rapid adaption of technology leads to great integration complexity.
Following are the scenarios :
On-Prim to cloud
Cloud to On-Prim
Cloud to Cloud
To facilitate seamless cloud integration Pentagon System And Services Pvt. Ltd helps you to accelerate your integration strategy with a holistic frame work of methods.
Migration
Migration
Migration to new technologies comes with sub migrations like:
Platform Migration
Data Base migration
Complete Infrastructure migration
We help you in understanding:
Identify the applications which can be migrated to cloud
Avoid duplication of effort and cost of migration
Securely migrating data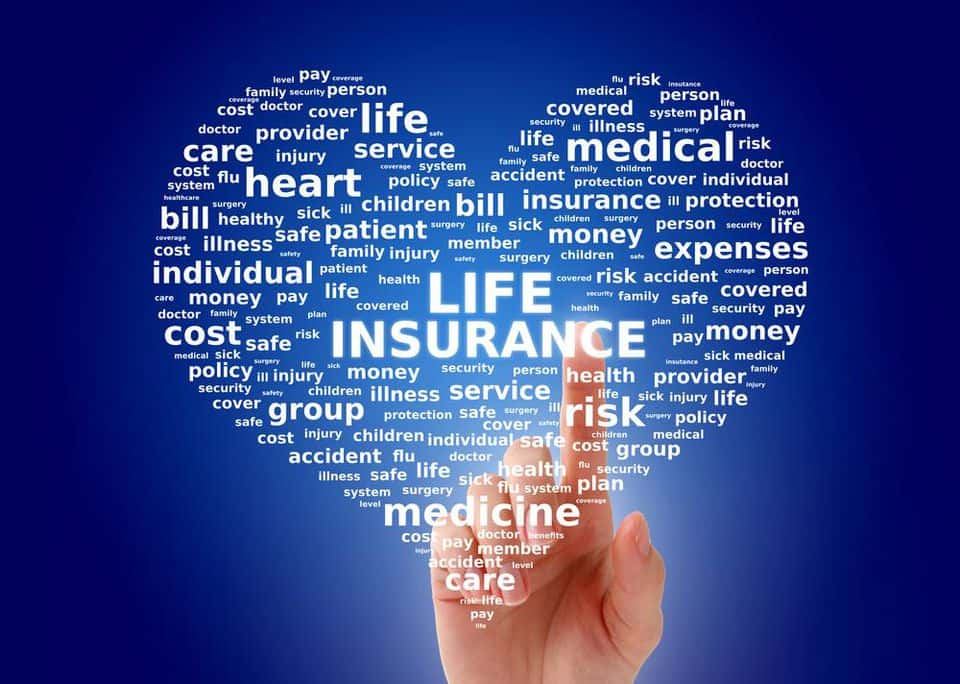 Probus Insurance is one of the prominent Insurance Broker , customarily from the retail clients paired along with its Pan India presence and balanced with the finest blend of Life and Non-Life Insurance business.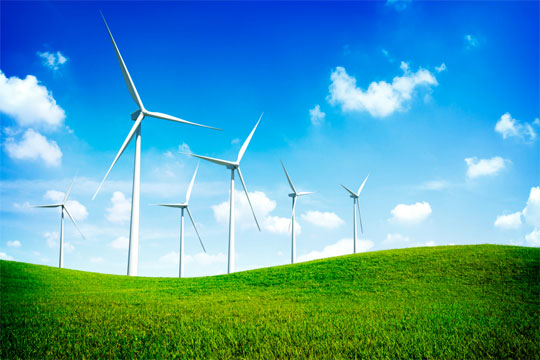 Continuum Energy is one of the largest providers of renewable power to corporates in the commercial and industrial segment in India. It is currently supplying renewable power to more than 100 industrial customers from diverse industries.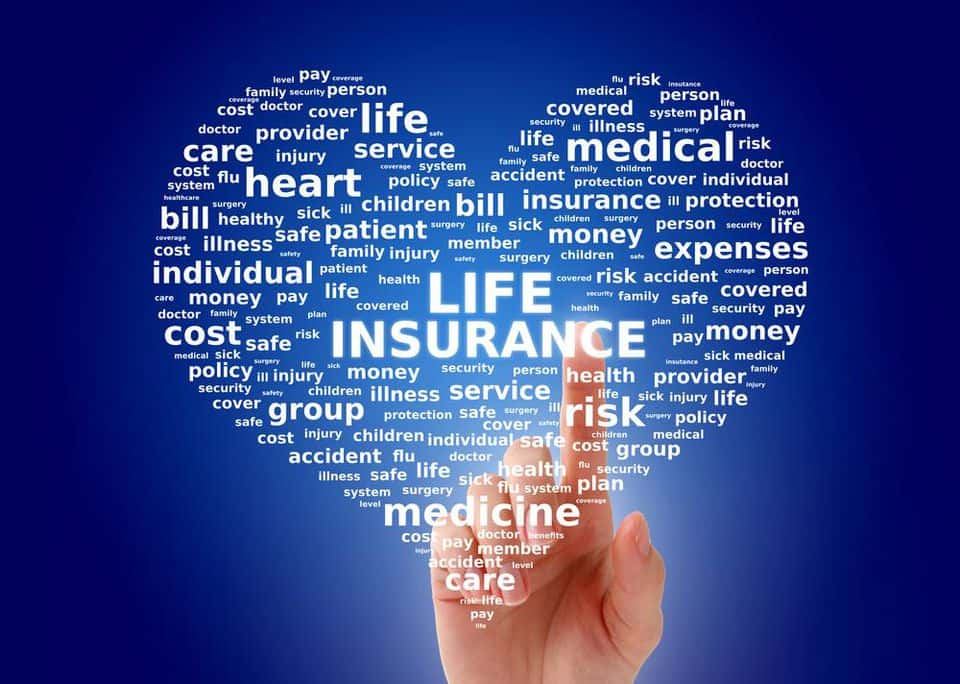 A leading Life Insurer looking for the most reliable and secured Cloud infrastructure for an access free service to its end customers as Oracle database on AWS.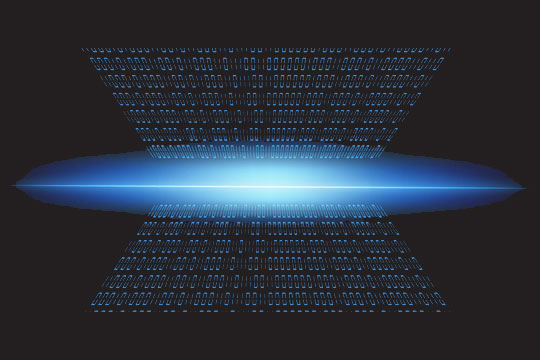 Oracle database hosted on AWS for a leading ISP for delivering strong uptime and security of application on scalable infrastructure.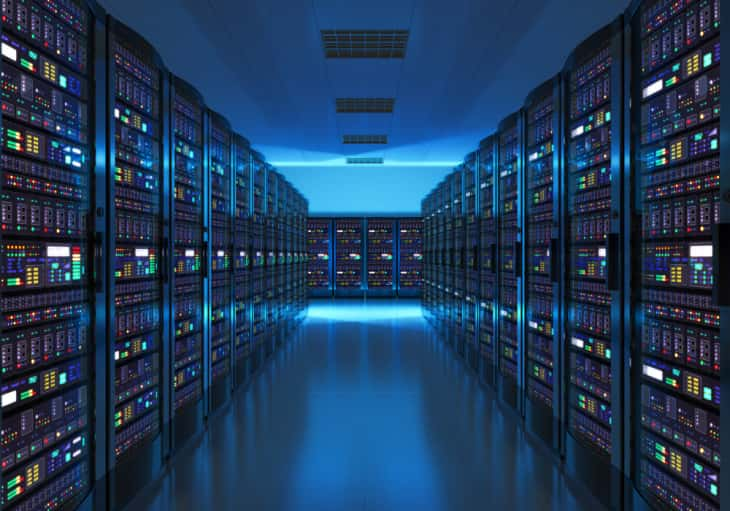 Oracle E-Business Suite hosted on AWS for a leading pipe manufacturers delivering strong uptime and high flexible infrastructure.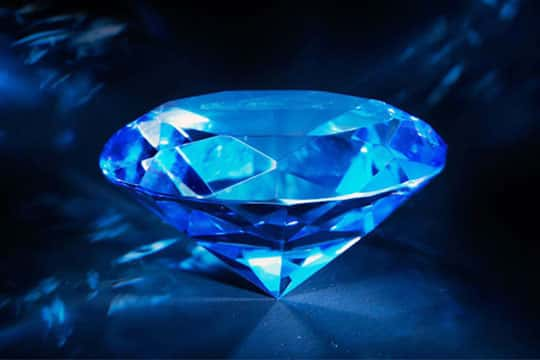 One of the most renowned Diamond manufacturer & global exporter wanted to transforms its business by reaching out to the larger market through multiple platforms.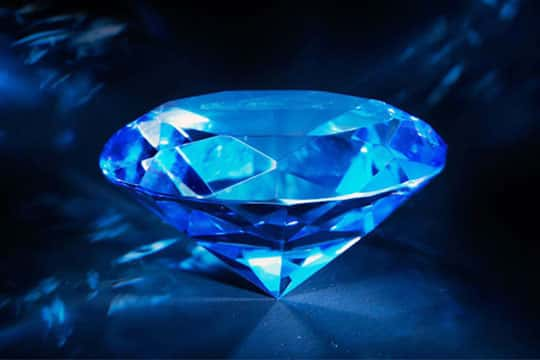 Enabling cognitive workload with a speedy and scalable server
Why choose AWS as your cloud partner?

Every functionality in cloud available with 165 fully featured services

Largest community of customers and partners

Most flexible and secure cloud computing environment available today

Fastest pace of innovation, releasing 1,957 new services and features in 2018

Most proven operational expertise of over 12 years to millions of customers around the world

Compute
Make your resources and data available on-demand

Artificial Intelligence
Streamline your business processes with Cloud AI services

Migration
Move your data, applications or other business assets to the cloud

Networking & Content Delivery
Deliver content to your end users with reduced latency

Storage
Store your data securely on cloud to access it anywhere, anytime

Analytics
Extract information from huge data with Cloud Analytics Tool

Internet of Things
Connect, collect, store, and analyze device data with IoT services

Backup
Backup data, applications or other business assets for easy disaster recovery

Desktop & App Streaming
A fully managed application streaming service by AWS

Database
Get scalability and high availability of Database with access to it 'as-a-service'

Security, Identity and Compliance
End-to-end protection for your data, applications, and infrastructures on cloud

Contact Center
A self-service, cloud-based contact center service for enhanced customer experience

Business Productivity
Enhance speed and productivity on cloud computing with Business Productivity
Managed Services
Improve your operations and cut expenses by outsourcing your cloud management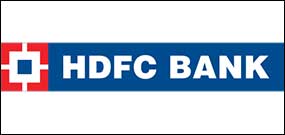 HDFC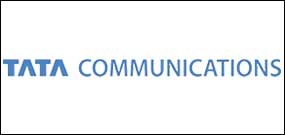 TATA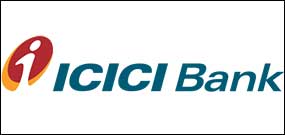 ICICI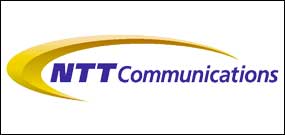 NTT
Vodafone
Relience
We have launched our website and running our business 100% on cloud services through PSSPL, we found the installation process so easy and the instructions and support were the best and in no time we created our IT infrastructure to start our business. Thank you PSSPL team for all the efforts on making our IT operations hassle free.
Excellent customer service, their team responds in very timely manner. Masters in sharing solution to optimise our cost without any compromising on the requirement. Will always recommend PSSPL – you wont be disappointed.

Pentagon Is All About Excellence
Think Excellence, Think Pentagon!
Over 25 years of expertise
World-class IT solutions and services
Strategic approach of consulting
AWS Advanced Consulting Partner
Blogs on our oracle practice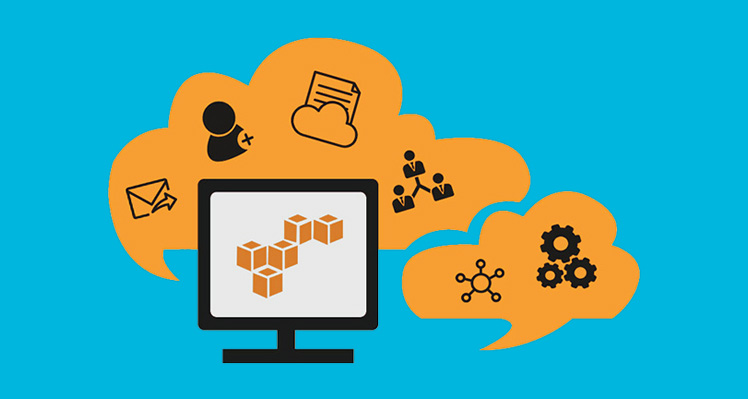 What does AWS Cloud Computing Means to the Businesses?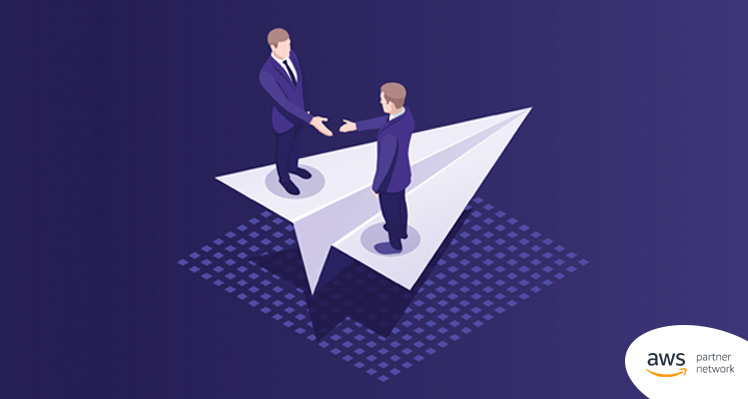 How to Choose AWS Partner for Your Business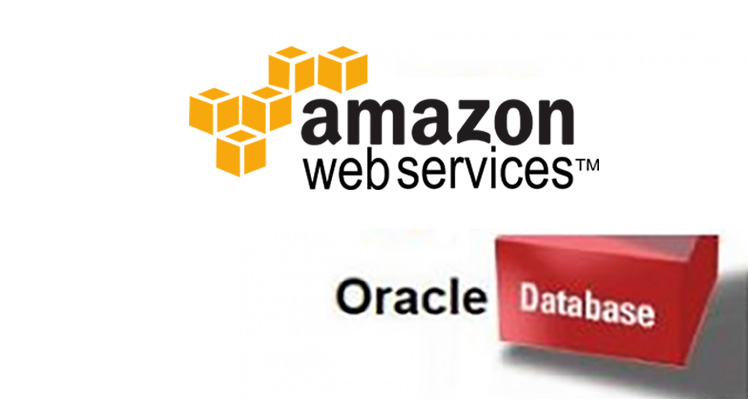 Run your Oracle workloads on AWS with our customized cloud solutions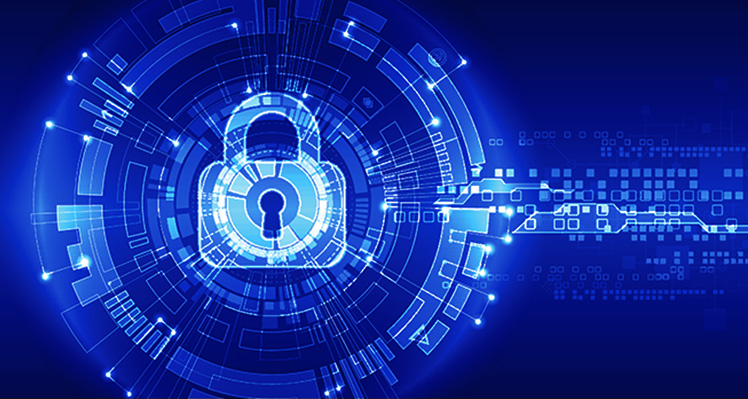 Creating Standby database using RMAN Duplicate Command

HQ - Mumbai
501, Pramukh Plaza, Cardinal Gracious Marg,
Chakala, Andheri (E), Mumbai - 400 099.