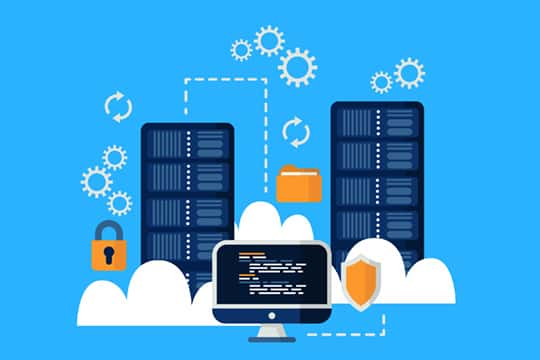 Enabling cognitive workload with a speedy and scalable server
Executive Summary
With 35 years in the industry, the organization is a leading brand in the world of diamond jewelry, cutting and designing. The company is constantly at the forefront of innovation in products, techniques, particularly excelling in fine pave work with strong sourcing channels for small sizes of stones, as well as extensive use of various larger gemstones.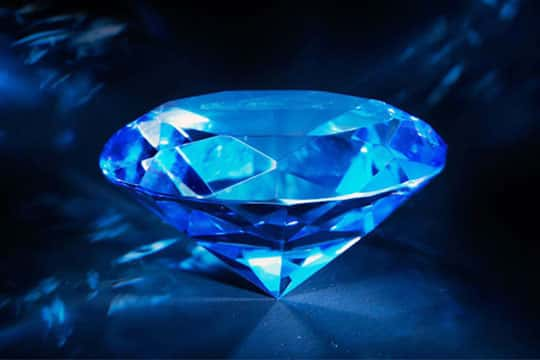 One of the most renowned Diamond manufacturer & global exporter wanted to transforms its business by reaching out to the larger market through multiple platforms.
Executive Summary
The three-corner stone a diamond manufacturing company has thrived for over two decades, outshining in terms of quality and service standards in the industry. They are the only Indian company with 6000+employees to have achieved the Responsible Jewellery Council Certification. An only honoured company for 14 consecutive years by GJEPC with 16 Awards and their presences command trust and confidence in several spheres of activity.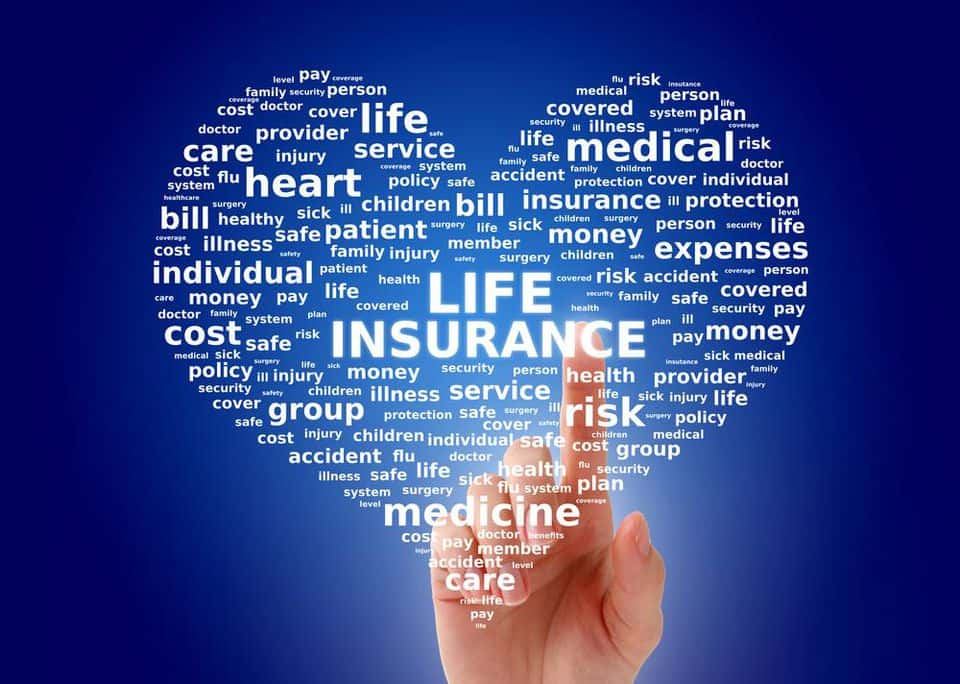 A leading Life Insurer looking for the most reliable and secured Cloud infrastructure for an access free service to its end customers as Oracle database on AWS.
Executive Summary
The Insurer was running multiple marketing campaign for its Customers. They want to host their portal since the campaign had unexpected spike in responses they had to frequently upgrade the hardware in no time. Also to be able to ahead of the competitors, in the digital era facing serious issues in scaling to manage peak loads.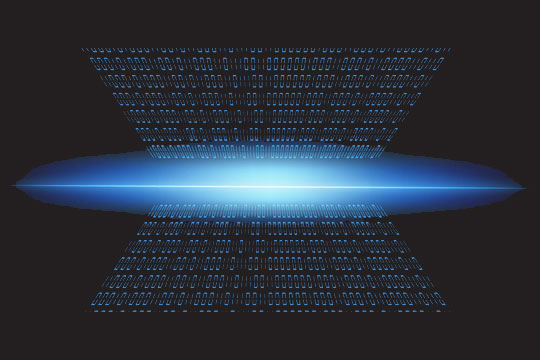 Oracle database hosted on AWS for a leading ISP for delivering strong uptime and security of application on scalable infrastructure.
Executive Summary
The leading ISP strong on the Fintech software technology was facing issues on update it's offering to its end customer. Adopting newer technology and migrating its services as a cost effective and useful for SMB & Enterprise customer verticals. Building additional hardware and maintenance cost had become a liability for the organization and a big hit on the company's balance sheets.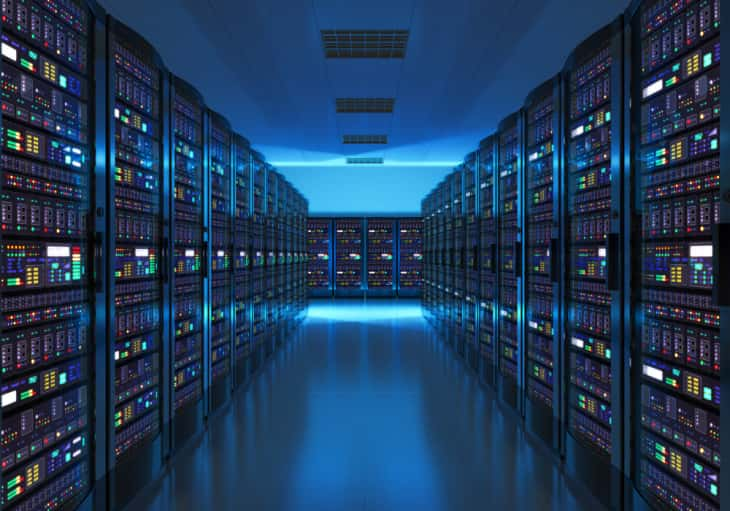 Oracle E-Business Suite hosted on AWS for a leading pipe manufacturers delivering strong uptime and high flexible infrastructure
Executive Summary
A company that immensely believes in "The systems is Quality & Reliability", have been certified by quality Assurance Services, Australia. The ISO 9001 certification are cent development with a high prestigious certification. As the belief of the company had higher expectation to match its uptime on the ERP investment to ensure the company processes are met.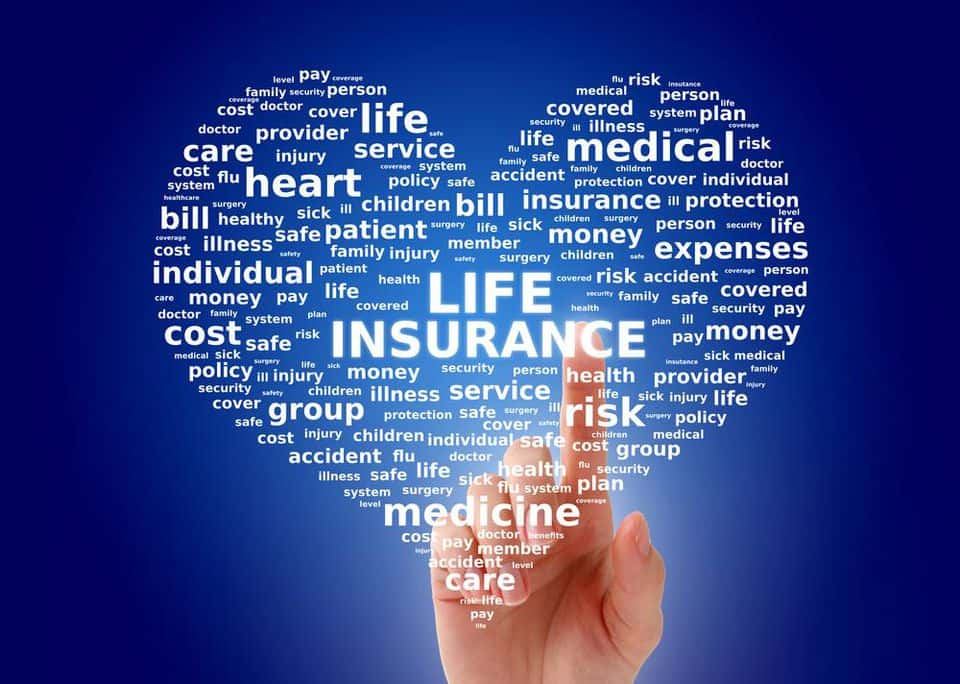 Probus Insurance is one of the prominent Insurance Broker , customarily from the retail clients paired along with its Pan India presence and balanced with the finest blend of Life and Non-Life Insurance business.
Executive Summary
Probus Insurance is one of the renowned Insurance Broker in India who offers insurance online for car, bike, health, travel, life, commercial vehicle, home, etc. The mission of Probus Insurance is to offer clients the best consulting and insurance services.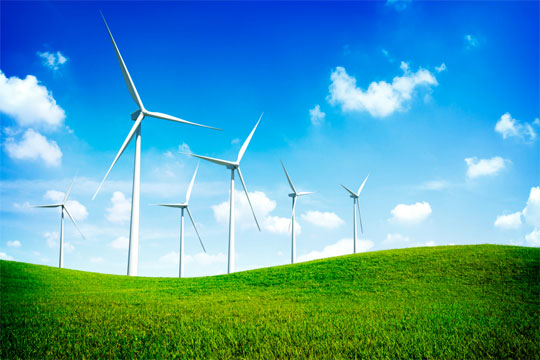 Continuum Energy is one of the largest providers of renewable power to corporates in the commercial and industrial segment in India. It is currently supplying renewable power to more than 100 industrial customers from diverse industries.
Executive Summary
Continuum Wind Energy is India's leading wind energy solutions provider and a fully integrated player in the wind energy market with three state-of-the-art manufacturing plants in Gujarat, Himachal Pradesh, and Madhya Pradesh with a cumulative manufacturing capacity of 1,600 MW.

HQ - Mumbai
501, Pramukh Plaza, Cardinal Gracious Marg,
Chakala, Andheri (E), Mumbai - 400 099.
ISO 9001 : 2015 
ISO 27001: 2013